Summary
A wonderful day was had by all who attended the Alleviate Pain Data Hub Workshop in the picturesque location of the University of Dundee Botanic Gardens on Friday, May 26th.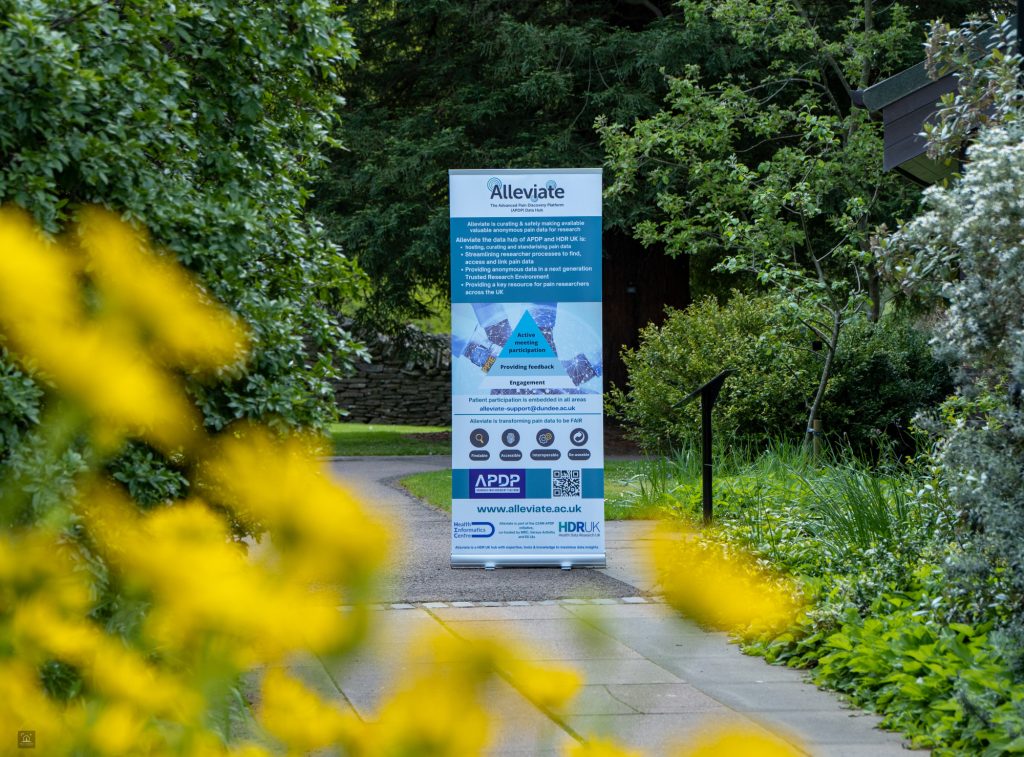 The Alleviate Pain Data Hub hosted a workshop to discuss the different types of data within the area of Pain research and how to make this data FAIR (Findable, Accessible, Interoperable and Reusable).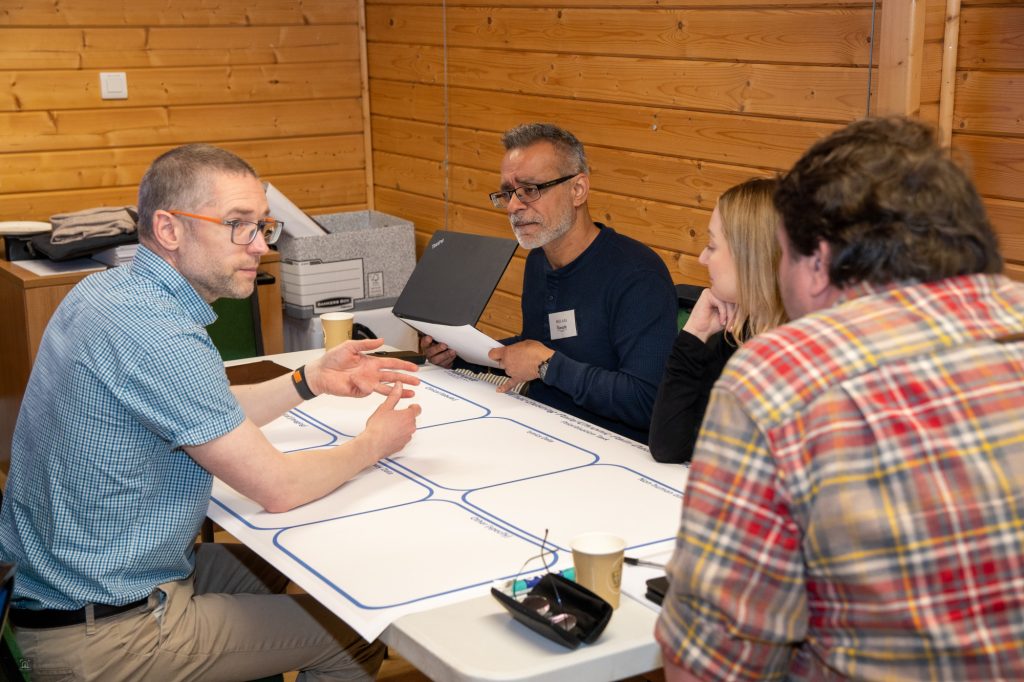 The Advanced Pain Discovery Platform (APDP) Alleviate Event welcomed representatives from the APDP, as well as PPIE representatives, Health Informatics Centre and Alleviate team members.
The collaborative workshop focused on prioritising the next 14 months of the project to ensure that the Alleviate Pain Data Hub reaches its goal to create a national data hub for pain research. The data hub will make it easier for researchers to access and share data, which will accelerate progress in pain research.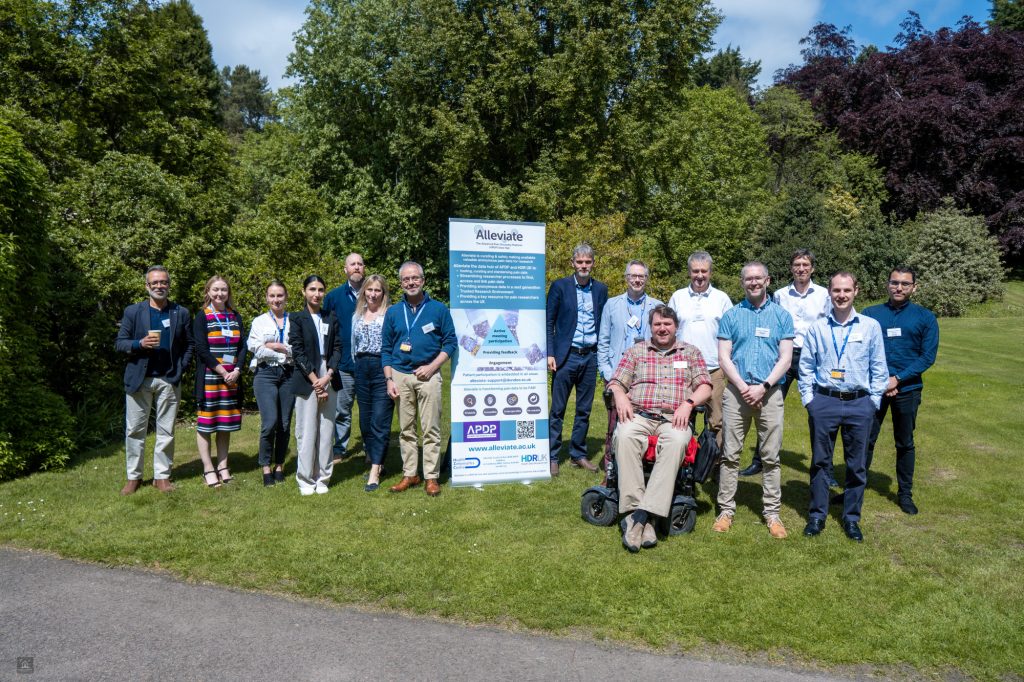 The Alleviate Pain Data Hub is a £2M collaborative project funded by a consortium of funders including Versus Arthritis and the UK Medical Research Council. The project is led by the University of Dundee and involves partners from across the UK. Alleviate is one of nine HDR UK Health Data Research Hubs.
---
More information is available on the Alleviate Pain Data Hub  website, and twitter, or subscribe to our newsletter for regular updates or join our community.